This post is sponsored by Cooked Perfect. All comments and opinions are my own.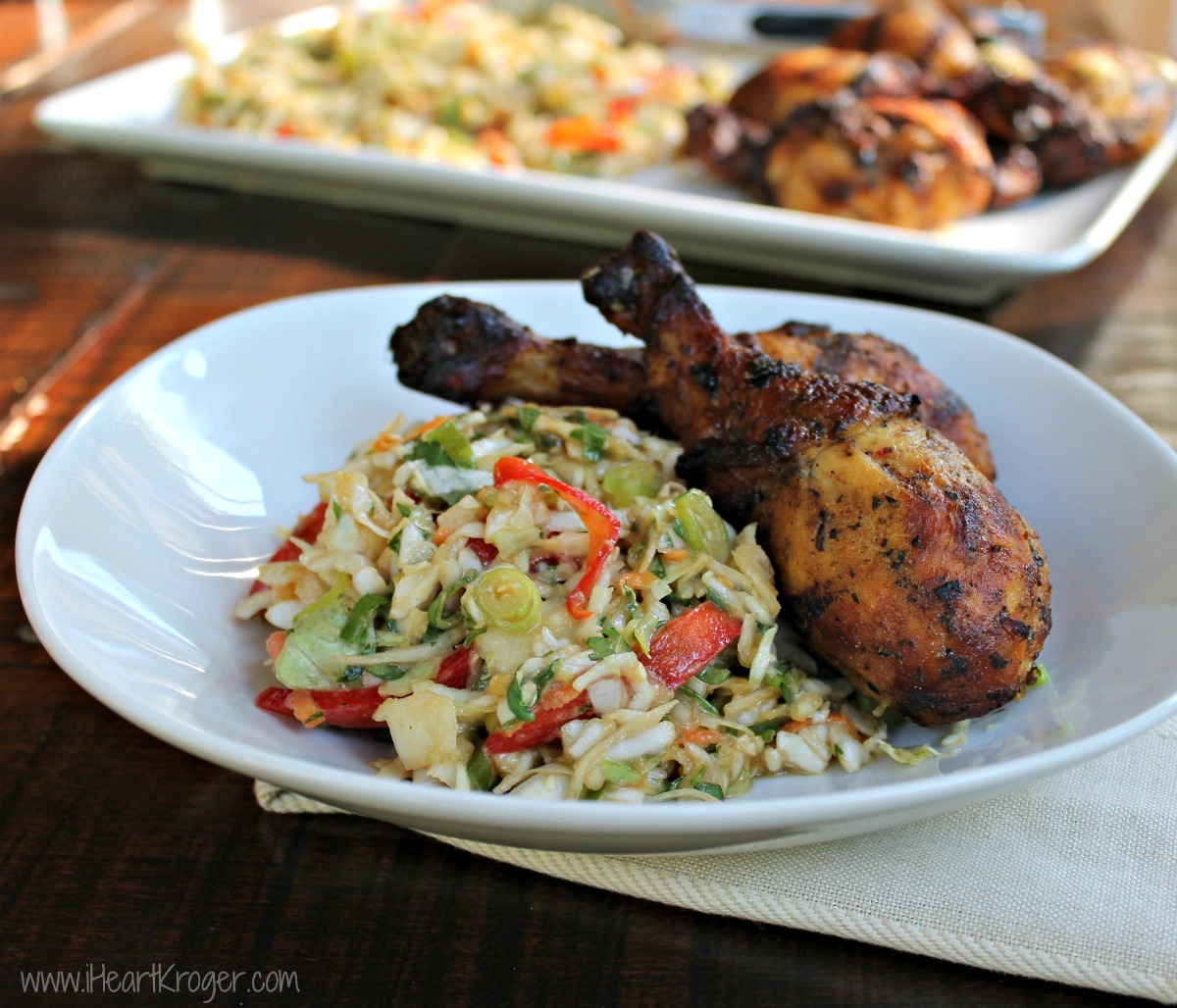 Dinnertime at my house is often hectic. Before I start cooking, I'll try to get the boys started on homework. Now I know that I will have to stop to help them a few times. Those little interruptions are to be expected. It's the phone ringing, the delivery guy at the door and the dog interruptions that can create all kinds of chaos. To help my sanity, I look for foods and recipes that are quick and easy to prepare. After all, I am usually trying to get dinner on the table so we can head out to football practice, karate, tutoring or any of the other extracurricular activities that fill my calendar each week!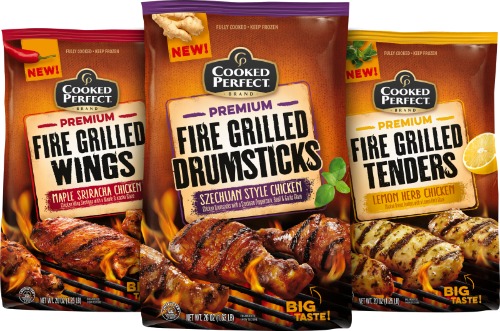 With delicious foods like Cooked Perfect Fire Grilled Chicken, I can put a delicious meal on the table fast! The great tasting chicken is grilled over an open fire to lock in natural juices. Plus since it's fully cooked and ready to heat in the oven, I can serve up a delicious meal even on my most hectic days. The chicken has great flavor and because there's no breading you get more real chicken to enjoy at dinnertime!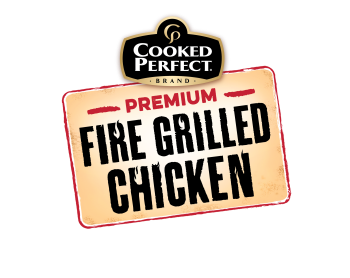 Cooked Perfect Fire Grilled Chicken comes in a variety of delicious flavors, look for these varieties in the frozen aisle at Kroger –
Bourbon BBQ Thighs
Classic Style Boneless Thighs
Classic Style Tenders
Lemon Herb Tenders
Zesty Herb and Spices Wings
Maple Sriracha Wings
Szechuan Style Drumstick
Wildflower Honey BBQ Drumstick
I know you guys are busy too. Here's an easy meal idea that you can whip up in a flash. It pairs the great taste of Cooked Perfect Szechuan Style Drumsticks with a quick and easy slaw that's packed with big flavor. My guys absolutely LOVED this recipe. The sauce on the slaw is amazing…lick your plate good according to my husband! It works perfectly with the drumsticks for a meal that's better than you can get at most Asian restaurants! This one will be going on my menu rotation for sure!

Cooked Perfect Premium Drumsticks Szechuan Style with Sesame Spiked Slaw
Ingredients
1 (26 oz) package of Cooked Perfect Premium Drumsticks Szechuan Style
3 tablespoons rice wine vinegar
3 tablespoons vegetable oil
3 tablespoons creamy peanut butter
1½ tablespoons soy sauce
1½tablespoons brown sugar
1 tablespoons minced fresh ginger root
1 tablespoon minced garlic
1 (14 oz) package of slaw mix (without dressing)
1 red bell pepper, cut into thin strips
3 green onions, chopped
¼ cup chopped fresh cilantro
2 teaspoons sesame seeds, toasted
Instructions
Prepare the drumsticks according to the package instructions.
While drumsticks heat, whisk together the vinegar, oil, peanut butter, soy sauce, brown sugar, ginger and garlic in a medium bowl and set aside.
In a large bowl, combine the slaw mix, red bell peppers, green oinions, and cilantro. Toss with the peanut butter mixture just before serving.
You can grab great savings thanks to the new printable coupon. Print your coupon and save big at Kroger –
With a variety of flavors that are easy to prepare, they'll be perfect for dinner tonight! Stop by Kroger and grab a bag (or two) and whip up a delicious meal that your family will love. Try the recipe above and let me know what you think!