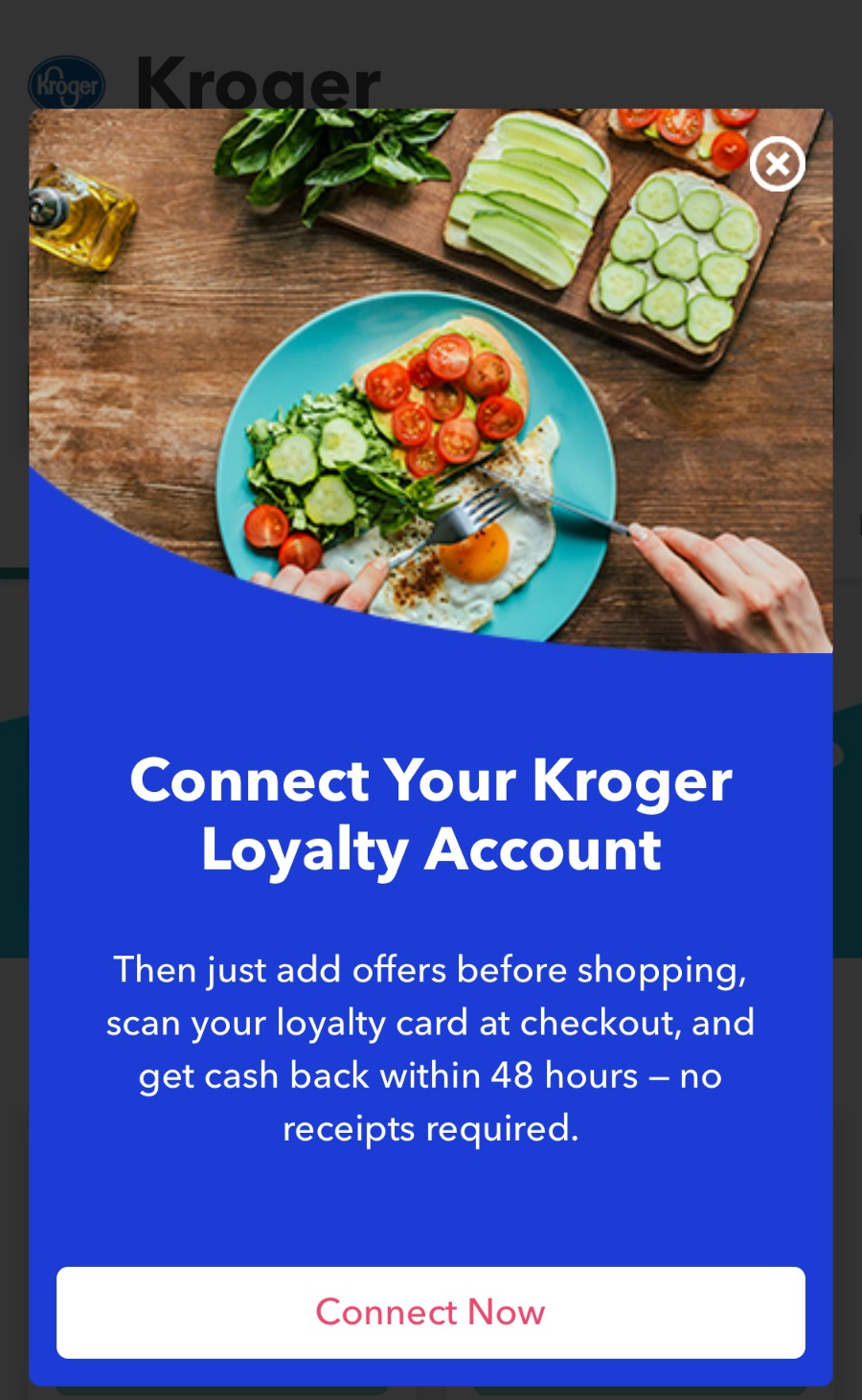 Good news guys…you can stop uploading your Kroger receipts to Ibotta!
Yep, they are now offering you the option to connect your Kroger card to skip the hassle of uploading receipts. Now you can just add offers, shop and earn!
If you aren't already on board, be sure to sign up for an Ibotta account and start earning. Now you have no excuse…it's crazy easy—just scan your card at checkout!